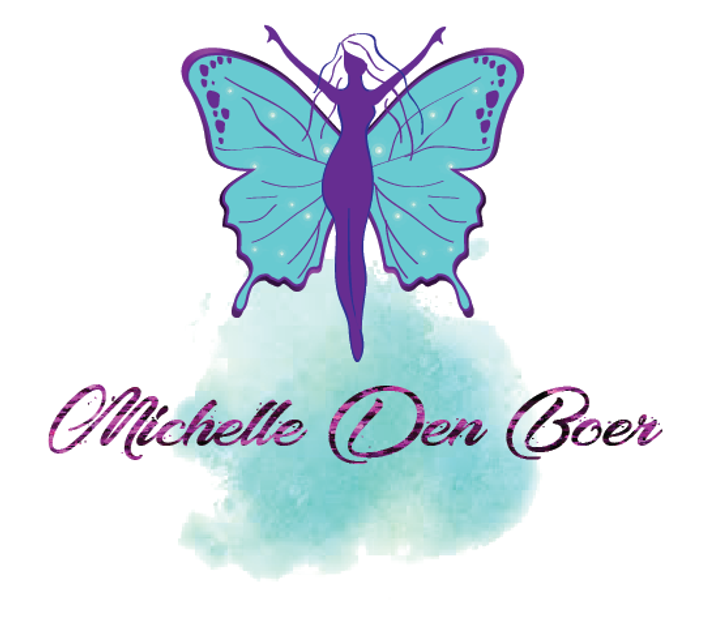 Mama's Survival Boot Camp
Do one thing for your own damn self
One daily self care prompt to help you survive the day.
High-Level Support

from mama has been there and survived.



Community

of mamas who are in the same boat as you.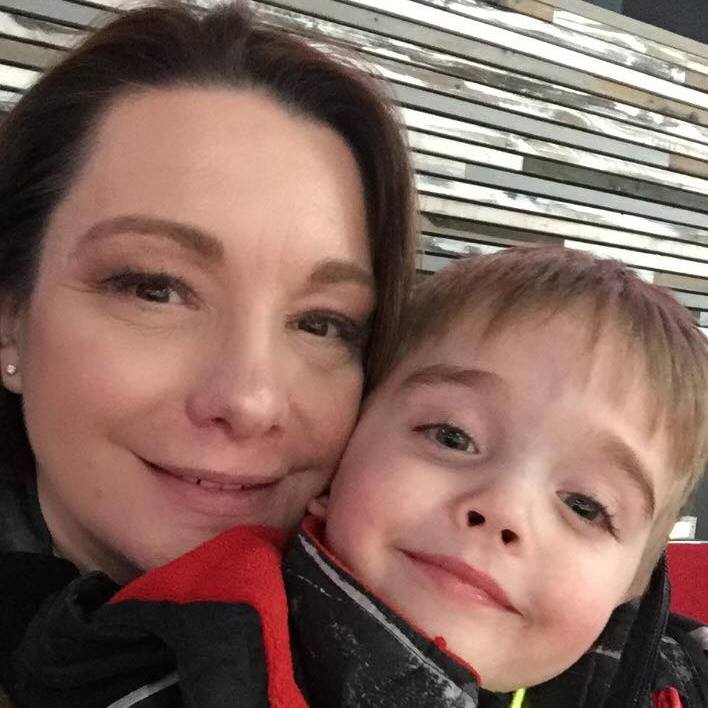 I am a mom of a very spirited boy so, I know how challenging it can be to fit self care into your day!!
That is why I created Mamas Survival Boot Camp!!
Everyday, for 10 days you will enjoy a small tip or prompt which will help you to fit in some valuable self care.
This is a safe space for Moms to connect and support one another.

March 30th - April 10th
FREE!!
Your Instructor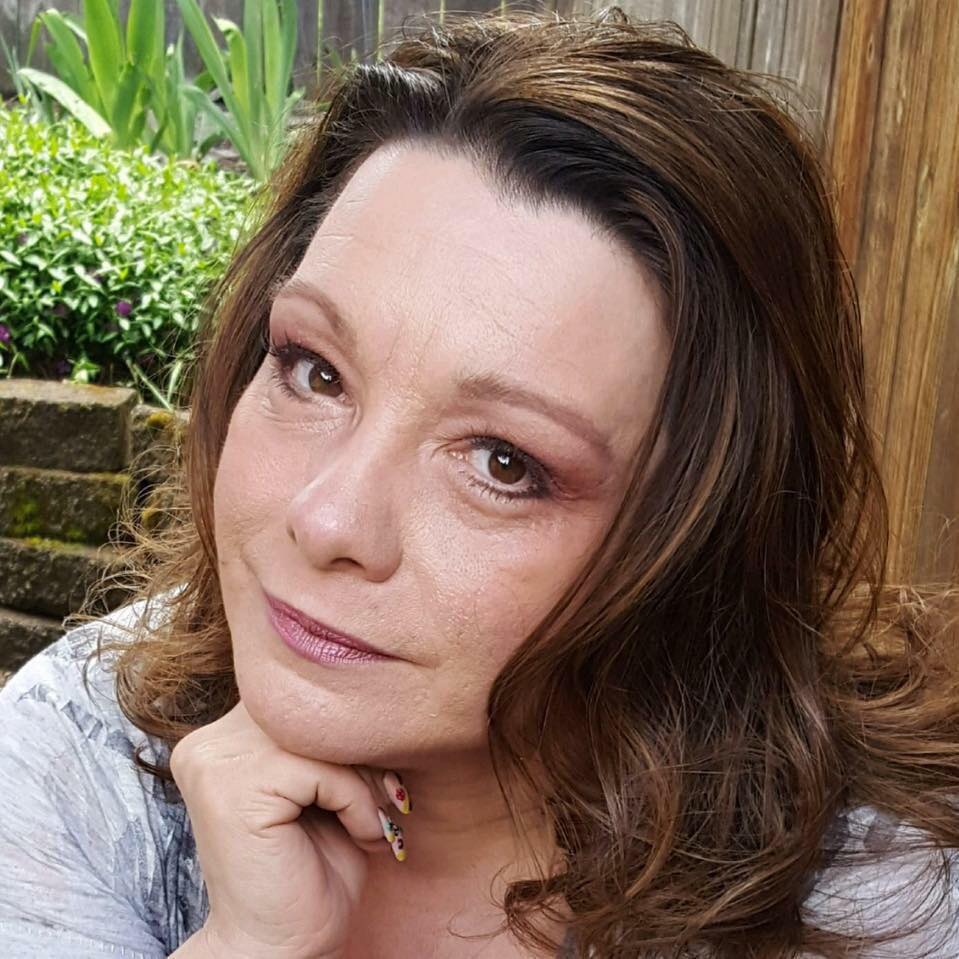 Michelle Den Boer is a Wellness and Mindset Mentor for women who are ready to follow their passion while enjoying the gift of being a mom.
Her background as a Personal Trainer and motivator to help others become healthy provided the opportunity to lead her local community in a yearlong challenge to become healthier.
Throughout her own life experience and helping others on their journey, she has come to the realization that being healthy is more than just a workout and a diet, it is a way of life.
Michelle is on a mission to give moms permission to make themselves a priority because when they do everyone else benefits in their circle of influence. To do this she supports them in determining priorities, setting boundaries, as well as making time for self care.
Through their work together Michelle helps them embody the belief that they no longer need to be everything to everyone and from this place of permission they can create a life of freedom, their way.